Join us on January 26th for our first workshop of 2019 led by our very own Melanie and Amy.
Morning Session
Melanie will be teaching Creative Walking Foot: You don't need to be a free motion master to make beautiful designs and texture on your quilts– you just need your walking foot and a little creativity! We'll explore techniques to create both planned and improvised angles and waves, then make mini quilts that can be used for placemats or pillows. Along the way, we'll discuss technique and strategy for applying these techniques to bigger projects.
Creative Walking Foot for NJMQG member
Afternoon Session
Amy will be teaching the Clear Boxy Pouch by Aneela Hoey: You will learn tips for working with vinyl and zippers. The Boxy Clear Pouch has a see through front pouch so you are able to view contents at a glance. The bag has a sturdy box shaped base with spacious interior.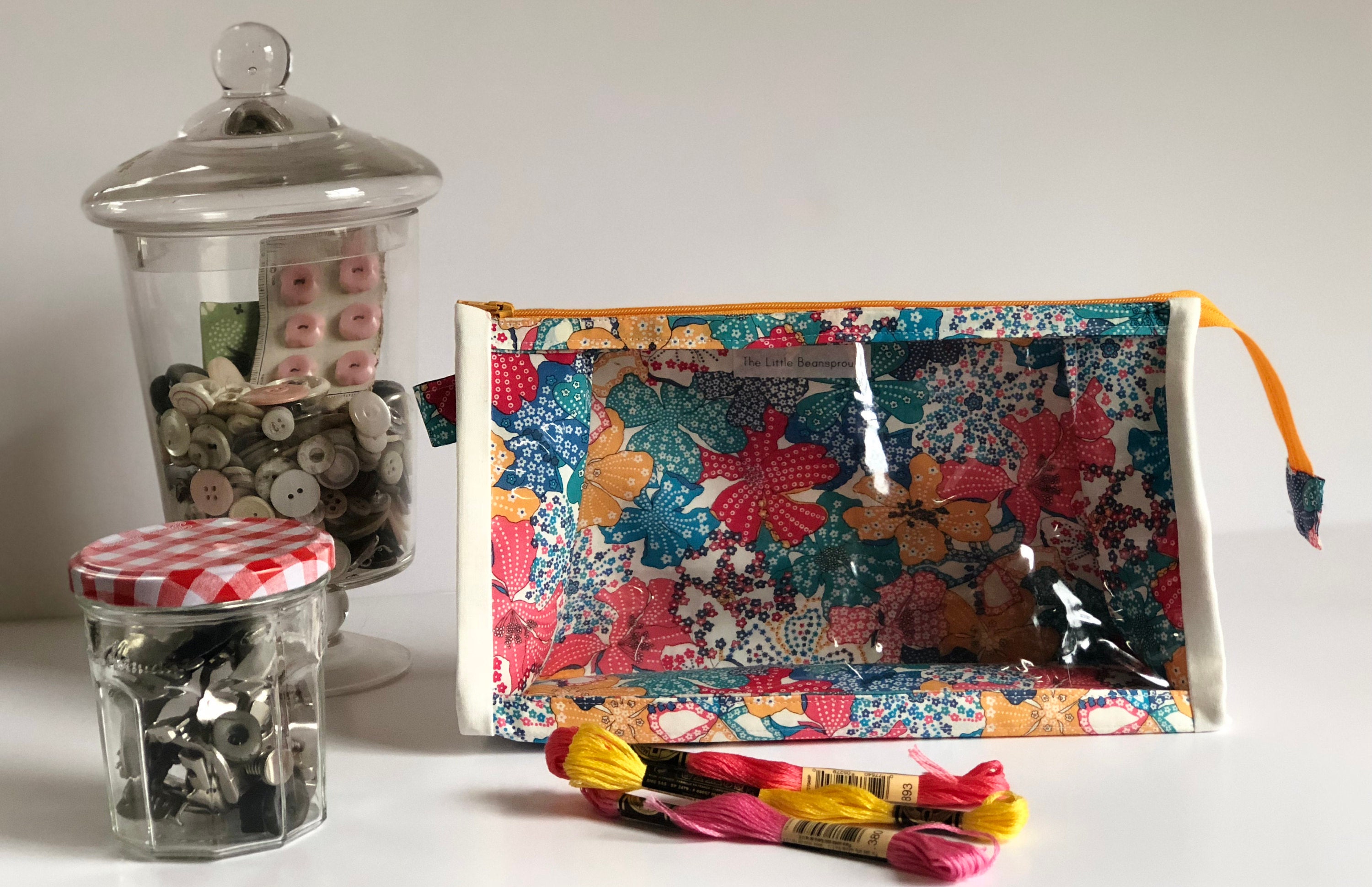 Clear Boxy Pouch for NJMQG member
Join us for our first workshop of 2019. If you have any questions, email Crista & Jackie at programs@njmqg.com